Support referrals to smoking cessation programs
State Quit Services can help your patients stop their tobacco use.
Provider referrals help drive enrollment in State Quit Services programs. If health professionals used the brief tobacco intervention method each time they saw someone using tobacco or other nicotine products, we would reduce tobacco use by 20%. (1)
What will your patients experience?
Your patients will be enrolled in an evidence-based program designed to help them successfully quit smoking, vaping and other tobacco products.  Regardless of where they are in their journey to quit, these programs can help.
It's hard to quit using tobacco. State Quit Services offers multiple methods to help patients create a plan and get support to increase their chances of success. This approach is validated by the Surgeon General's 2020 report. (1)
All you need to do is ASK, ADVISE, and REFER. We'll take it from there.

Brief tobacco intervention
ASK about all nicotine product use.
ADVISE the patient to quit.
REFER the patient to resources.
Thank you for referring your patient and/or client to 1-800-QUIT-NOW services
Fax Referral
Fax form to 1-800-483-3114
Benefit
Secure and straight forward
NRT authorization at time of
referral
Considerations
Requires fax capabilities
Outcome reports returned by
fax or email
Time to fill out form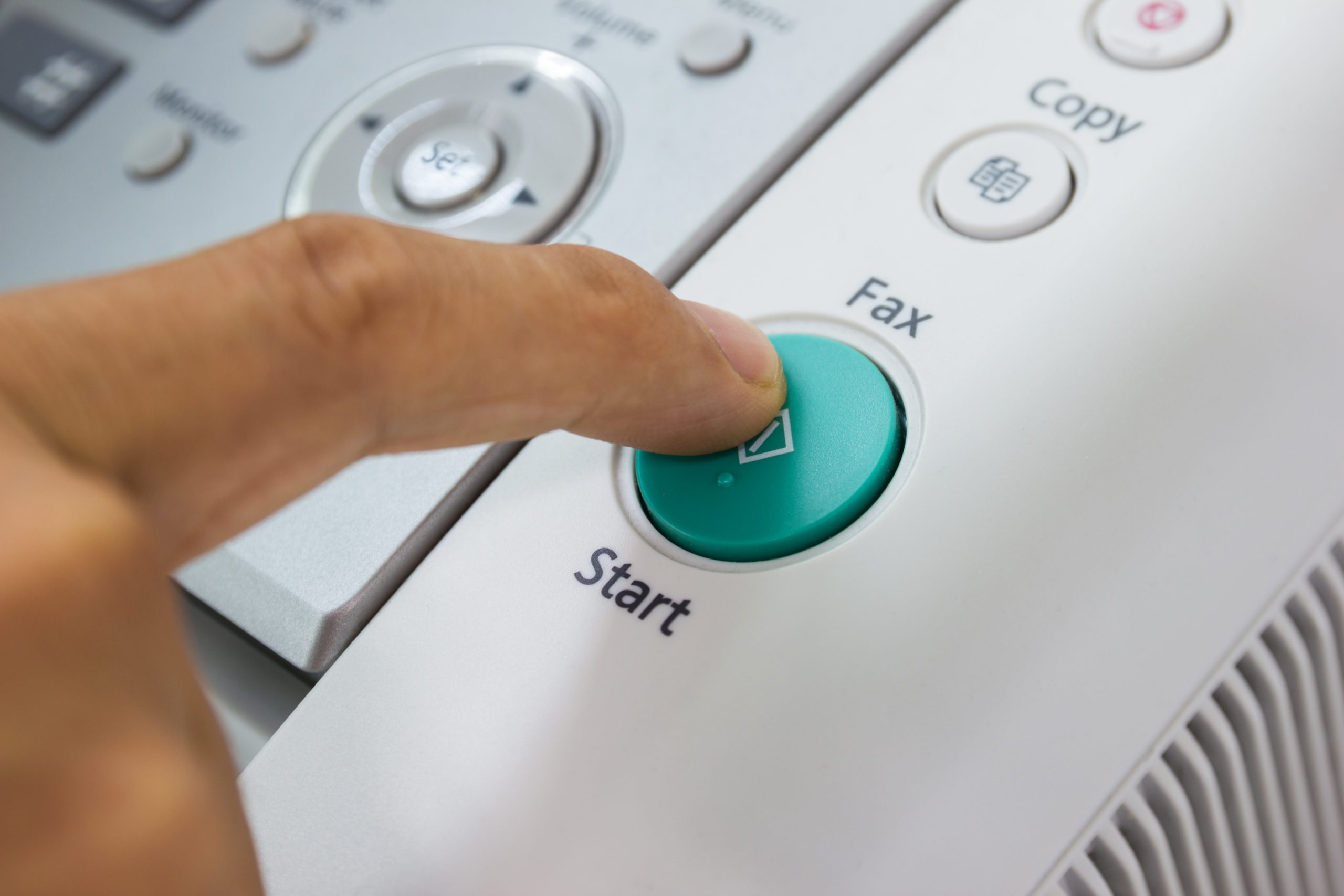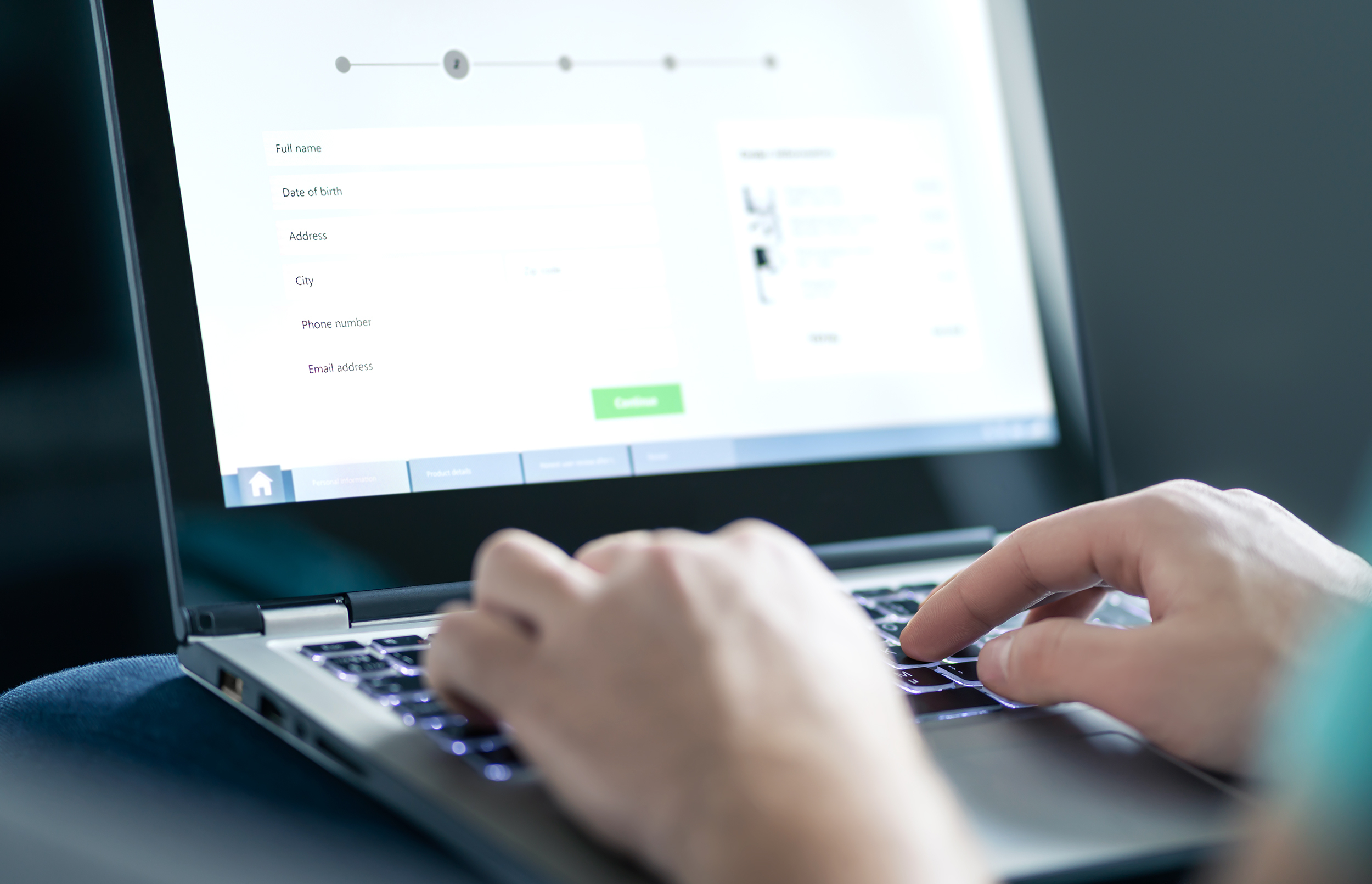 Online Referral
Online Provider Referral Site
Benefit
Real-time referrals
Easy and secure way to refer
NRT authorization at time of
referral
Considerations
URL is external from the electronic medical record
Outcome reports returned by fax or email